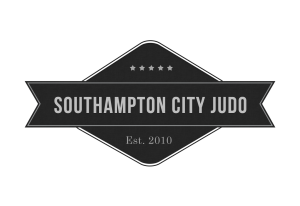 Dear All,
This Sunday we shall be training in the Squash court as there is a Basketball match (Go TeamSolent!!).
On Tuesday we those who are ready will be grading, so this Sunday is a fantastic opportunity for people to do some "revision" on their techniques.
Training is at 3pm, if you are hoping to grade on Tuesday you should be there this Sunday. You will also need to have your BJA license and a Judo suit etc.
See you all on Sunday,
Lance