This week we shall start our university students preparation for the British Universities and Colleges Championships as well as deciding which kata we shall explore next.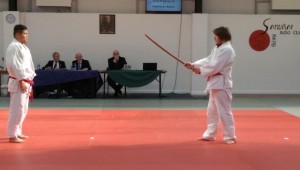 This Sunday (15th) our session is at 3pm. We shall be doing the Kime no Kata. NExt week we shall change kata and the plan is to explore one of the lesser known kata. Maybe the Kaeshi no kata, or Go no sen no kata. Perhaps even more interesting kata like the Itsutsu no kata or Joshi Goshinho no kata?
On Tuesday those wishing to enter BUCS competition should get to the club for 7:30pm please to meet and discuss entries, training plans, logistics, etc. At 8pm our regular tachi waza randori session will run. On Thursday (8pm) we have our groundwork randori session.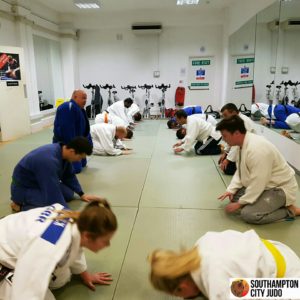 Hope to see you all on the mat.