We are really pleased to announce that we are hosting a competition on March 18th (11am – 2pm).
We are just finalising the details, but you can express interest and follow developments over at https://www.facebook.com/events/412599419087541/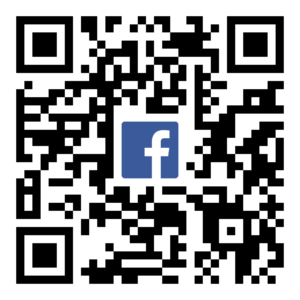 It is probably going to be a groundwork only competition and is aimed at adult novices, who want a friendly local event to participate in.
You can enter simply by entering your name, grade and weight direct into the spreadshhet:
https://docs.google.com/spreadsheets/d/13rRTRf5XDh2jJALxg26T6pggjkn0qUlrYHMgLJlkLlk/edit
Please not that this form is public, once you have filled that in, you can pay on the day or pay via paypal below. ** Note: unless you have paid in advance we can't guarantee a spot on the day.
Enter via paypal:
Please help spread the word about the event and if you are interested in helping run it, sponsor it, or volunteer at it please let us know.