September welcomes the new university year and new students looking for our club.
As part of the Southampton Solent University we incorporate the TeamSolent Judo within our regular Tuesday, Thursday and Sunday sessions.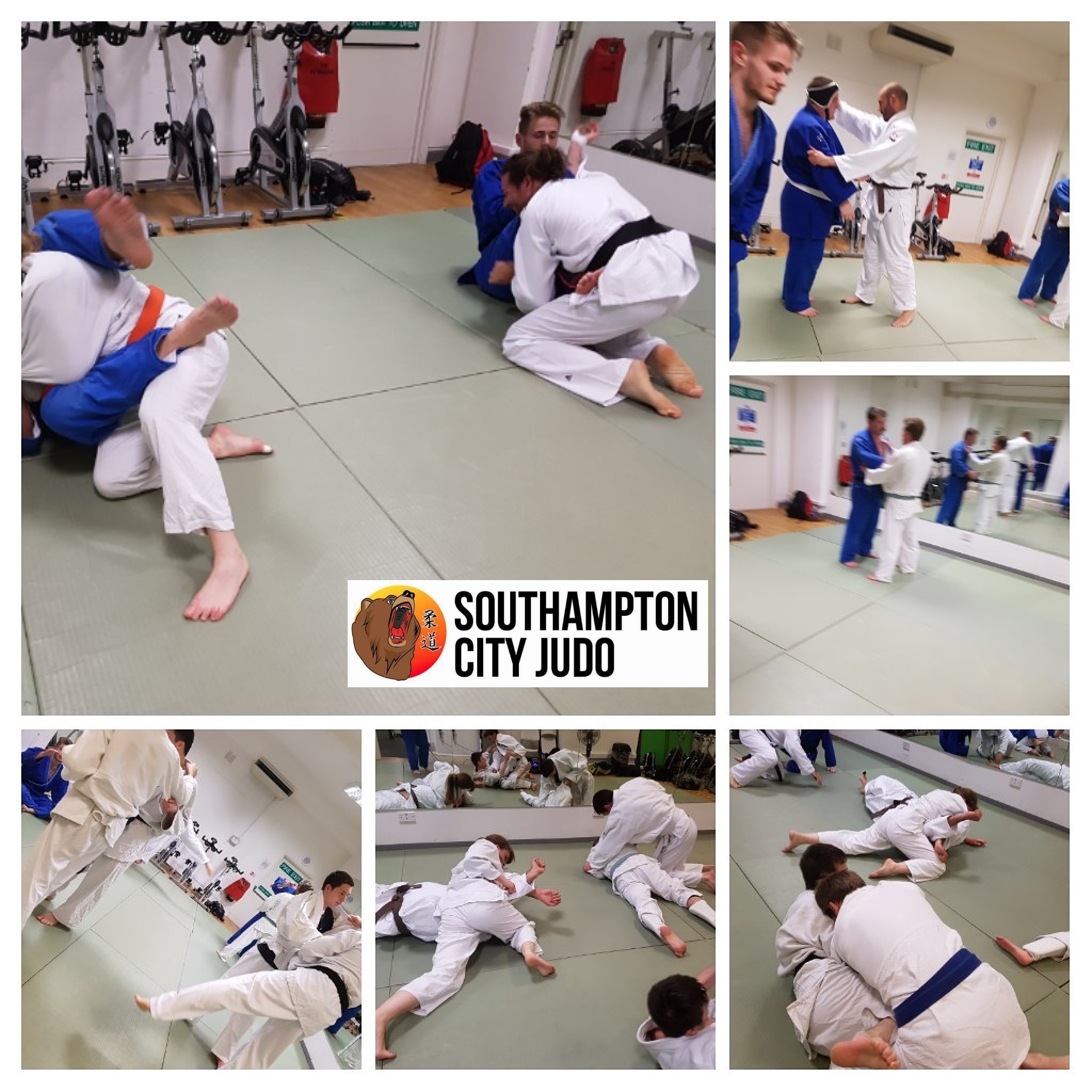 After the quiet period over summer, the dojo has been busy recently and we look forward to seeing new faces over the coming weeks.
We return to our regular schedule:
Tuesday 8pm. Mainly throws, mainly randori, mainly a tough work out.
Thursday 8pm. Groundwork mainly, not as hard work as Tuesday; but you will leave sweaty for sure.
Sunday 3pm. Chilled Sunday session. Technique work. Relaxed, light workout. Bring a friend, a younger sibling, do something with your Sunday afternoon.
See you soon!