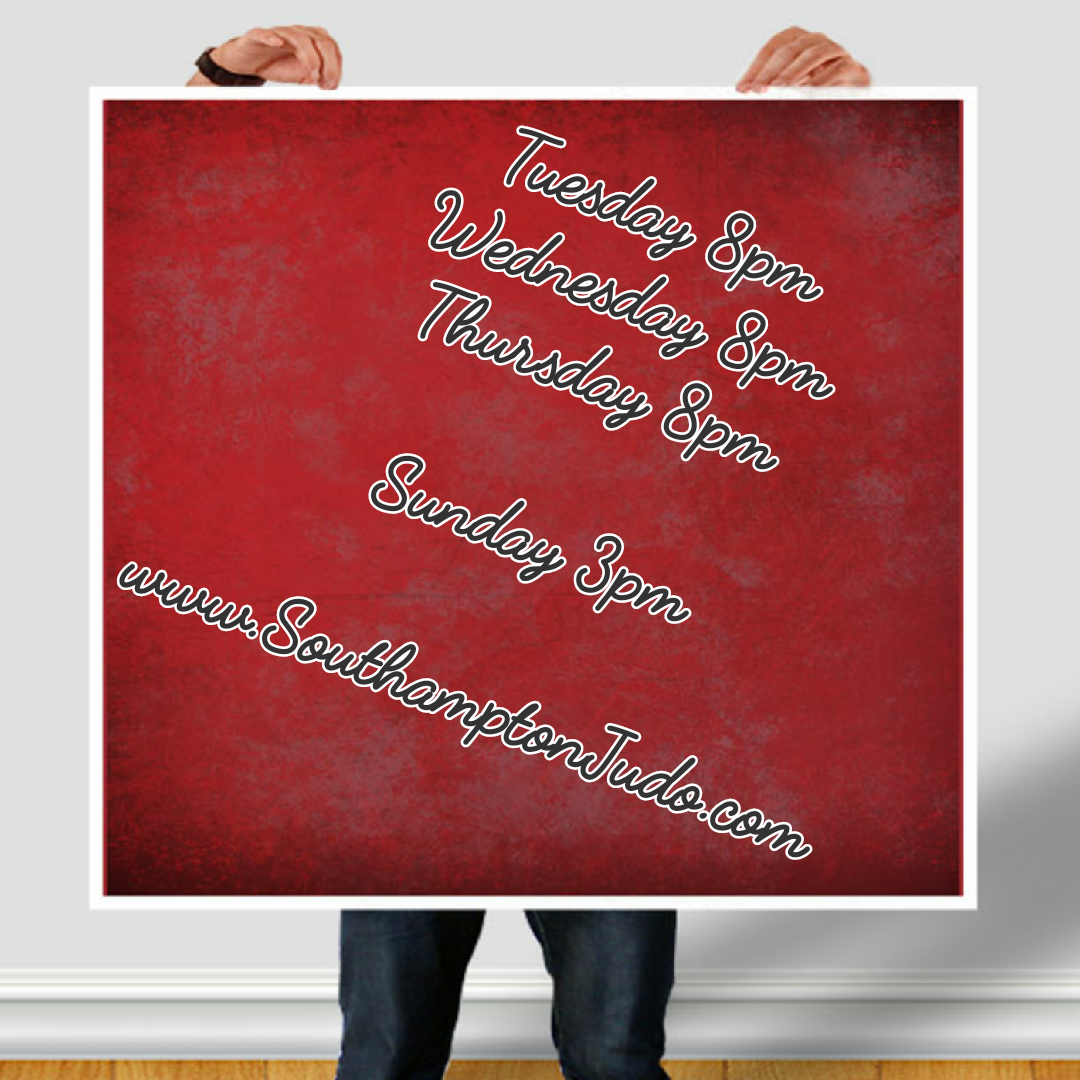 Great news everyone!
Due to how busy we have been recently, we are able to offer a fourth training session per week.
Starting this week we will have sessions Tuesday, Wednesday, Thursday and Sunday.
Tuesday 8pm will remain our main throwing session and hardest workout.
Wednesday 8pm will be a uchi komi (drills) session with a good stretching/mobility component.
Thursday 8pm is our groundwork session and a good workout.
Sunday 3pm is our technique and Kata session. And is a chilled out relaxing session to work on skills and explore formal demonstration aspects of Judo.
We hope the fourth session per week will help balance numbers across our busy sessions as well as allowing more training for all that want it.