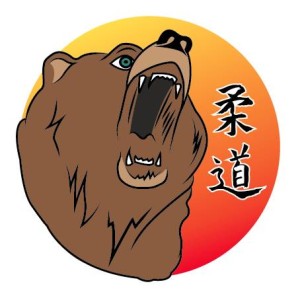 Southampton CIty Judo club started life as an adults only university student focussed club. We are fortunate to operate in partnership with Southampton Solent University to offer adult only classes at affordable prices.
With three sessions per week, we offer a unique adult Judo club experience in the city. We welcome university students and adults from the wider community. Beginners through to black belts train with us on a regular basis.
We teach not only the sport of Judo but also the Kata (formal display and learning methodology), self-defence and cultural elements of Judo. This includes participating in local and national competitions and workshops. We also hold social events uch as Japanese meals together.
Our lead coach (Lance Wicks) has a degree in sport performance and works in European and International levels with the European Judo Union and International Judo Federation. We also have guest instructors who come and expand the opportunities to learn by sharing their knowledge and experiences.
We hold a ground work only session on a Thursday that appeals not only to the Judo exponents, but to BJJ (Brazilian Ju Jitsu) practitioners and other grapplers. With European Judo Union qualified coaching, we are able to provide excellent technical input for all who attend.
Our Tuesday session is a tachi-waza (throwing techniques) only Randori (free practice/sparring) session where we often have visitors from other clubs coming to enjoy a hard workout in our friendly environment. We often (almost always) have music playing and air conditioning on to make the sessions fun and comfortable even when sweating hard.
Sundays are a technique focussed session, where the fundamentals are explored and work on the British Judo Association grading syllabus is done. We follow this national standard to ensure that quality and consistency in the levels people attain.
Our sessions always have a mix of abilities and experience. Our beginners get the opportunity to train with black belts gaining from working with more experienced members. Beginners are helped by coaches and other members to fit into the sessions.
Joining is is very simple. Simply get in touch to let us know you are coming and then pop on a pair of tracksuit trousers and a tshirt. We recommend you arrive 10-15 minutes early to your first session so you have time to have a chat with the coach and borrow a (freshly laundered) Judo jacket to wear.
If you are a complete beginner, we would suggest coming on a Sunday in the first instance; then attending a Thursday before trying a Tuesday workout. That said, you are welcome at any session!
Costs:
We charge a flat fee of 3 pounds per session, please pay at reception when you arrive.
All members are encouraged to join the British Judo Association as soon as they feel they comfortable doing so.