We are really pleased to announce that we are hosting a competition on March 18th (11am – 2pm).
We are just finalising the details, but you can express interest and follow developments over at https://www.facebook.com/events/412599419087541/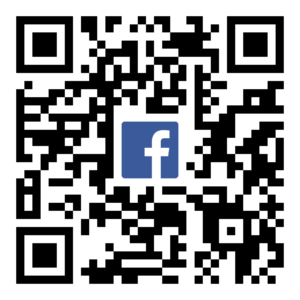 It is probably going to be a groundwork only competition and is aimed at adult novices, who want a friendly local event to participate in.
Please help spread the word about the event and if you are interested in helping run it, sponsor it, or volunteer at it please let us know.