This week has been busy for us as we prepare for the BUCS national championships later this month.
On Sunday we worked on combinations of throws by exploring the go no sen no kata. This is an entirely new kata for us so lots to discover.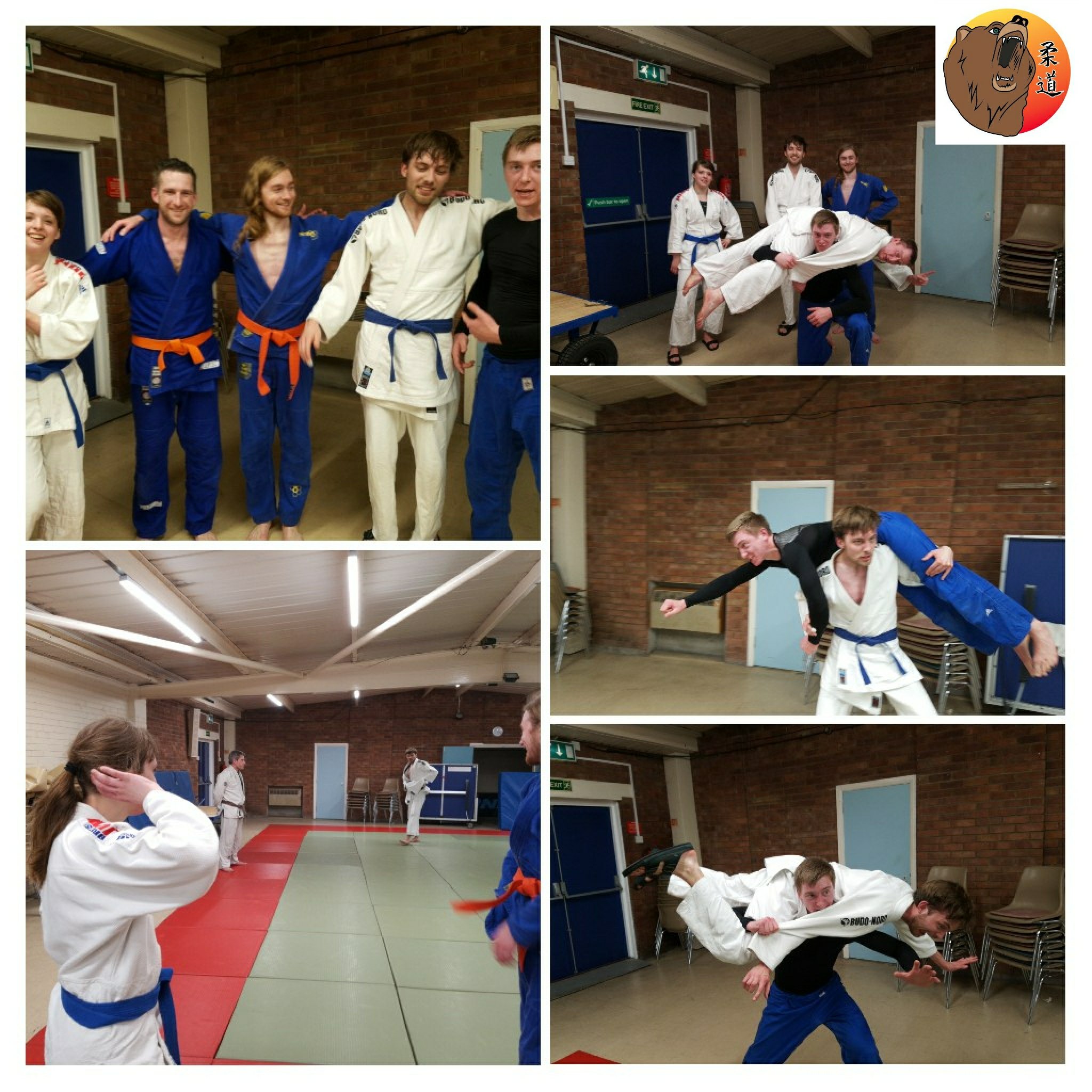 Monday saw us visit our friends at Ringwood Judo Club for some additional randori. It was a great workout and we look forward to hosting them soon.
Tuesday was our regular tachi waza randori, which was as spirited an effort as ever.
Wednesday, uchi komi night went well and Ethan again lead a thorough stretching session at the end.
Thursday was a busy ne waza randori session, which had a great feel to it and people had to be encouraged to leave as the centre staff tried to lock the doors.
This week we also received the video documentary footage about the club and December's competition, expect to see it online next week.
Upcoming:
BUCS Competition, Feb.
Hampshire Closed, March 4th.
Malta Open, March 25th
Southampton Teams, late April.