Judo for Secondary School Children.
(Junior Bears)
Approx. 11 years old and above.
NOT CURRENTLY ACTIVE.
Dear Parents,
we are pleased to be able to offer Judo lessons for secondary school aged children at the club now. Judo is an amazing activity for your son or daughter to participate in. Judo develops confidence, fitness, social skills, self-discipline and respect for others, Judo is also a fun and international Commonwealth and Olympic sport.
Southampton City Judo club delivers a broad mix of Judo activities. We are not just about competitions. We believe that Judo is truely "more than sport" and that every child involved with our club should be helped to find an area of Judo that appeals to them and develops them as a person. We aim to develop your child physically and mentally.
We want your child to have great fun, and to enjoy the process of participating and growing in Judo.
If you have any questions about Judo, please contact me directly (lw@judocoach.com) and I will try and answer you promptly.
Sincerely Yours,
Lance Wicks.
(Head Coach)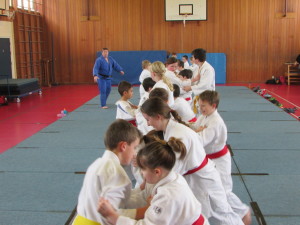 Getting Started:
Getting started in Judo is easy, just contact us and let us know the name and age of your child (so we can welcome them by name when you bring them along for the first time). You may wish to complete the information form so we know about any medical issues and have your emergency contact details.
Then just get them dressed in tracksuit trousers and a t-shirt. If they have flip-flops, get them to bring those too so they can wear them to the mat just like everyone else. We have a collection of second-hand Judo jackets we can lend your child for their first session (freshly laundered thanks to Solent University) so that your child has a judo jacket just like the other children.
The classes are 3 pounds per sessions, paid at the reception desk of St Marys Leisure Centre. Our training room ("Dojo" in Judo terms) is upstairs on the right in the "Activity Room".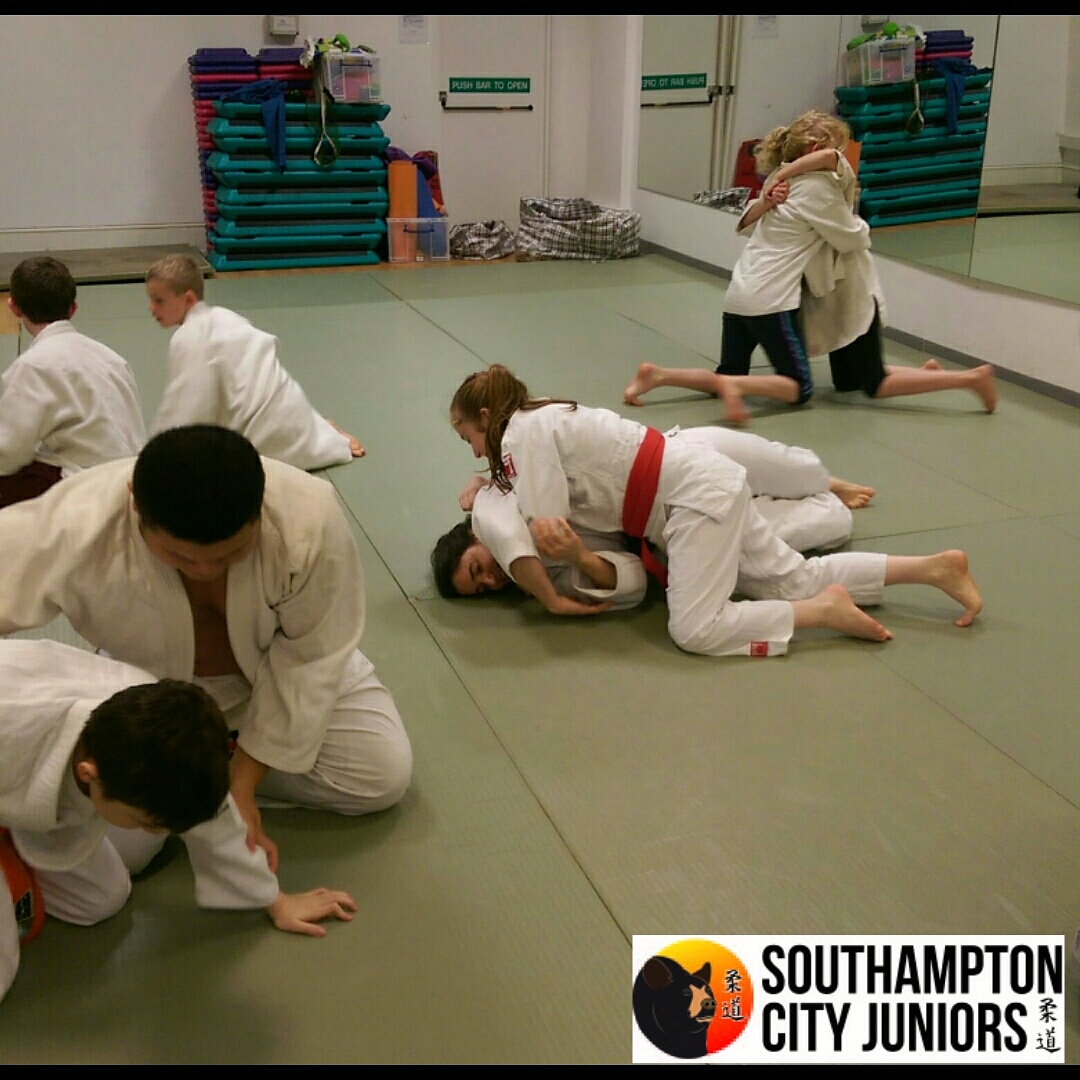 When you arrive ask for the coach (if they don't see you first) and they will welcome your child and find them a judo jacket. We will also try and find them a child of similar age, size or school to be their "buddy" for the night. This will make "fitting in" easier we find. You may also like to contact other parents and ask if your child's friends are interested in coming to Judo as having a friend there really helps.
During the session, we invite you to stay and watch the session. Please watch quietly and smile and encourage your child if they look over to you. Once you feel they are comfortable in the session, then please feel comfortable to leave and return for the end of the session.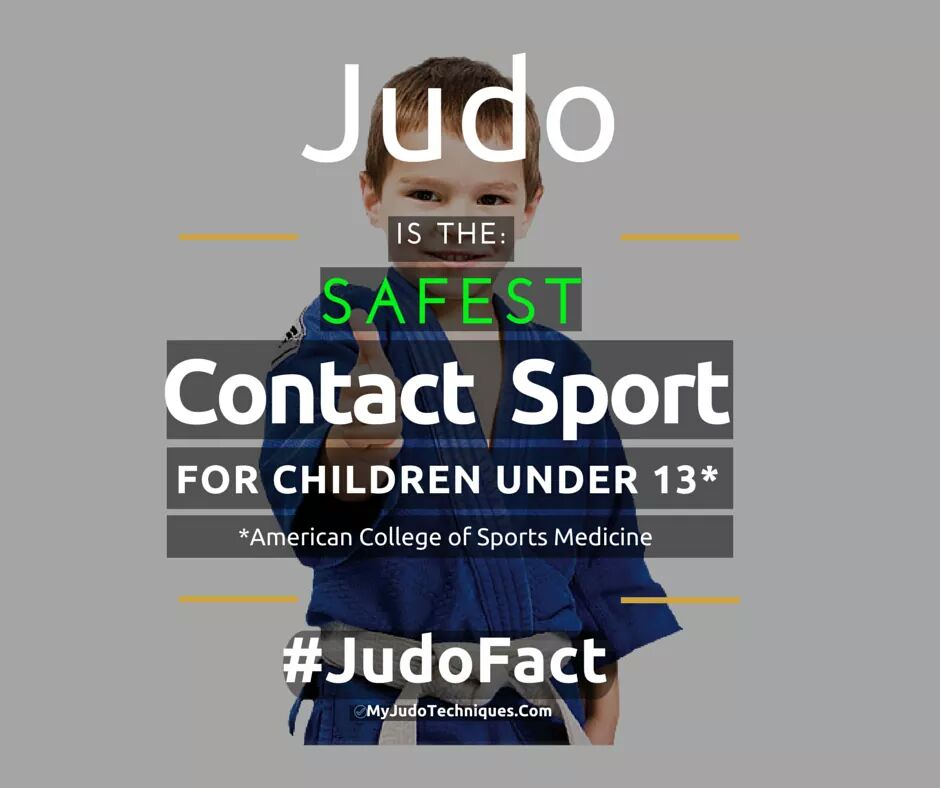 After the session we will keep all children in the "dojo" until a parent comes to collect them. IF you have any questions or concerns, this is the perfect time to ask the coach(es).
Joining the club:
Once your child has attended a few sessions and you are comfortable that they like Judo and it is a good fit for your family, you can join the club. This consists of:
Joining the British Judo Association (Mandatory national license: 27 pounds).
Buying a Judo suit ( You can buy online or via the club)
Flyers:
Please do share the flyers above and perhaps print and put in your car window, a local shop window or share with other parents. We would also appreciate feedback on which one you think is best.