Polski Judo!
Poland has a strong history in Judo, great champions like Pawel Nastula and newer athletes like Katarzyna Klys have established Poland as a land of champions. In 2015, the Polish Womens team came second to only Japan in the world team championships.
Southampton has a strong Polish community and and St Marys is community with many Polish residents. Southampton Judo Club invites and welcomes members of the local Polish community into our Judo Club.
We provide sessions that build strong athletes and are establishing links with the Polski Związek Judo (Polish Judo Association); so that we can be a home away from home for Polish Judoka living or visiting Southampton.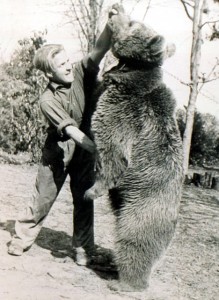 Our logos are inspired in part by Wojtek, the famous bear adopted by 22nd Artillery Supply Company of the Polish II Corps.
This page will soon be available in Polish. 🙂